thats probably true, sushi_ guesstimates. (prophet is not honored in his home country)
"William Decatur Kartchner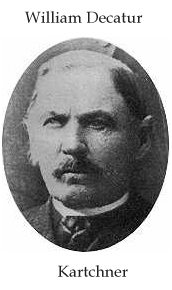 Kartchner Records Joseph Smith's Views A speech of the Prophet Joseph Smith, which will surely come to pass: On the 22nd of June, 1844, on this day our General called us in order and to my astonishment counseled us to give up our arms that had been supplied for our defense by the authority of the State of Illinois, saying, "We will give to them that asketh of us and trust in God for our future welfare. I wish to tender you my thanks, as soldiers and citizens under my command. I proclaim as your General, you have done your duty faithfully in guarding this city and in preserving the lives of all the people as well as mine in a special manner, for I have seen you on duty without shoes and comfortable clothing and if I had the means to buy or I could obtain these necessary things for you I would gladly do it, but I cannot mortgage any of my property to get one dollar.
But I will say this, you will be called the first Elders of the Church and your mission will be to the nations of the earth. You will gather many people into the fastness of the Rocky Mountains as a center for the gathering of the people and you will be faithful because you have been true, and many of those who come in under your ministry because of their much learning, they will seek for high positions and they will be set up and raise themselves to eminence above you, but you will walk in the low places unnoticed. And you will know of all that transpired in their midst and those that are your friends will be my friends. This I will promise you, that when I come again to lead you forth, for I go to prepare a place so that where I am you shall be with me." With these sayings he thanked us for past duties and said, "You are now dismissed
to take care of your wives and children and homes." On the 23rd of June we heard a call upon the Legion to muster on Main Street near the Mansion House. I again saw our General in his uniform upon a small house frame. He again spoke too the Legion laying his hand upon the head of Levi S. Hancock who was sitting at his feet: "The Lord has this day....
"
http://www.geocities.ws/hassell63/william_k.html
http://comevisit.com/lds/CHAP3.HTM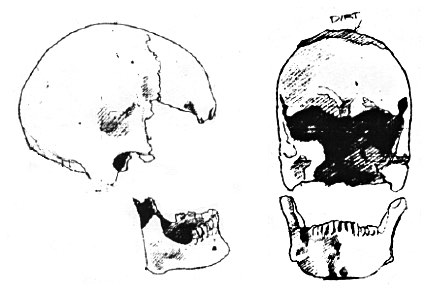 http://silverepicent.com/photofound/pho ... tures.html
:-B