"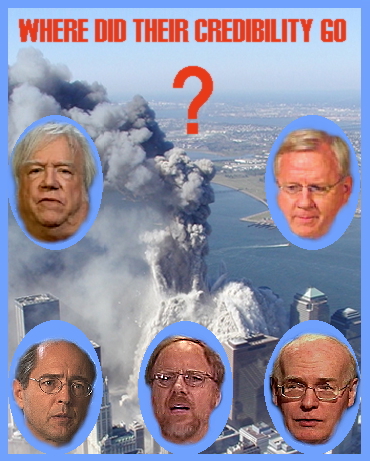 Top to bottom counterclockwise: Dr. Steven Jones (top left); Dr. David Ray Griffin, Mr. Kevin Barrett, Mr. Richard Gage, Dr. James Fetzer
Why have most of the 9-11 Truthers ignored the obvious?
No mere "terrorists" would have access to secret technology that turned millions of tons of steel, glass and concrete into dust in mere seconds....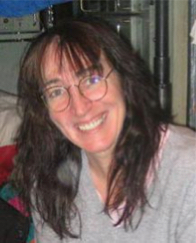 8.) Create other faux groups like the "Sandy Hook Hoaxers" to keep people from asking the right questions and looking at the evidence Dr. Wood presents. This also creates distrust in our government and people that ask questions. If our government was responsible for 9/11, our government is the only way to reverse the damage it has caused. This is why Dr. Wood filed her Federal Qui-Tam lawsuit. Too bad the Truthers didn't support it....
"
https://www.henrymakow.com/2017/01/9-11 ... -part.html
" onclick="window.open(this.href);return false;
:-B